UK's Trusted Name in Premium DNA Testing
With state-of-the-art technology and over 100,000 cases processed annually, Genetrack is the reliable choice for your private, legal, and immigration testing needs.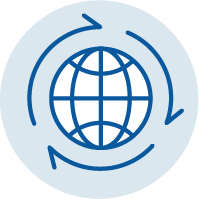 Genetrack is officially approved by the Ministry of Justice to provide DNA testing for immigration, visa and passport cases.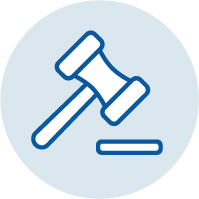 For child custody, inheritance, and other legal matters, Genetrack provides court-admissible DNA test results in the UK.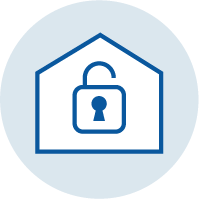 Establish paternity, siblingship, and other family relationships from the comfort and privacy of home.
Empowering communities with accessible laboratory testing
Genetrack is a global biotechnology company specializing in DNA testing for personal, medical and legal purposes. By leveraging the latest and most advanced biomedical developments within the scientific community, we continuously provide the highest quality DNA testing services to our clients in the UK and internationally.
Our Accreditations
Genetrack Biolabs Inc. is a body that has been accredited by the Ministry of Justice as a body that may carry out parentage tests directed by the civil courts in England and Wales under section 20 of the Family Law Reform Act 1969.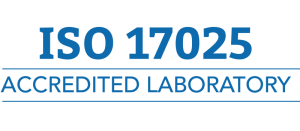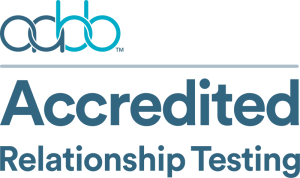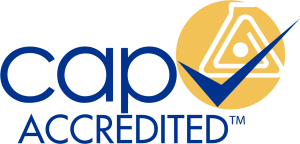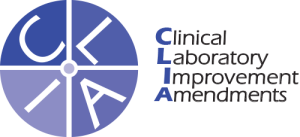 Immigration DNA Testing
ISO/IEC17025 Accredited
Genetrack Biolabs is officially approved by Ministry of Justice (MoJ) to perform DNA testing for passport and immigration casework.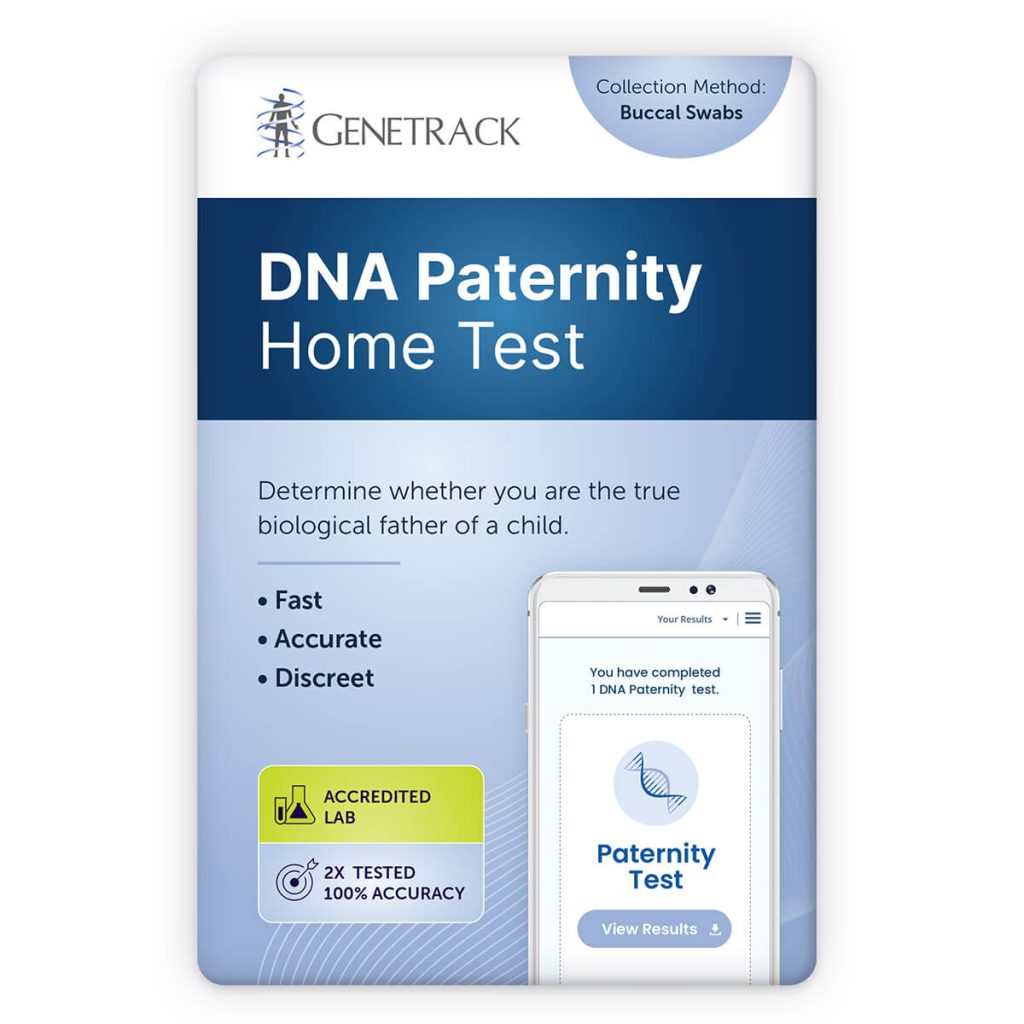 Find out whether you are the biological father of a child.
Secure Digital Platform
Track your tests in real-time, from the moment your sample arrives at our lab to when your results are ready. Securely access your confidential results anytime, anywhere, on any device.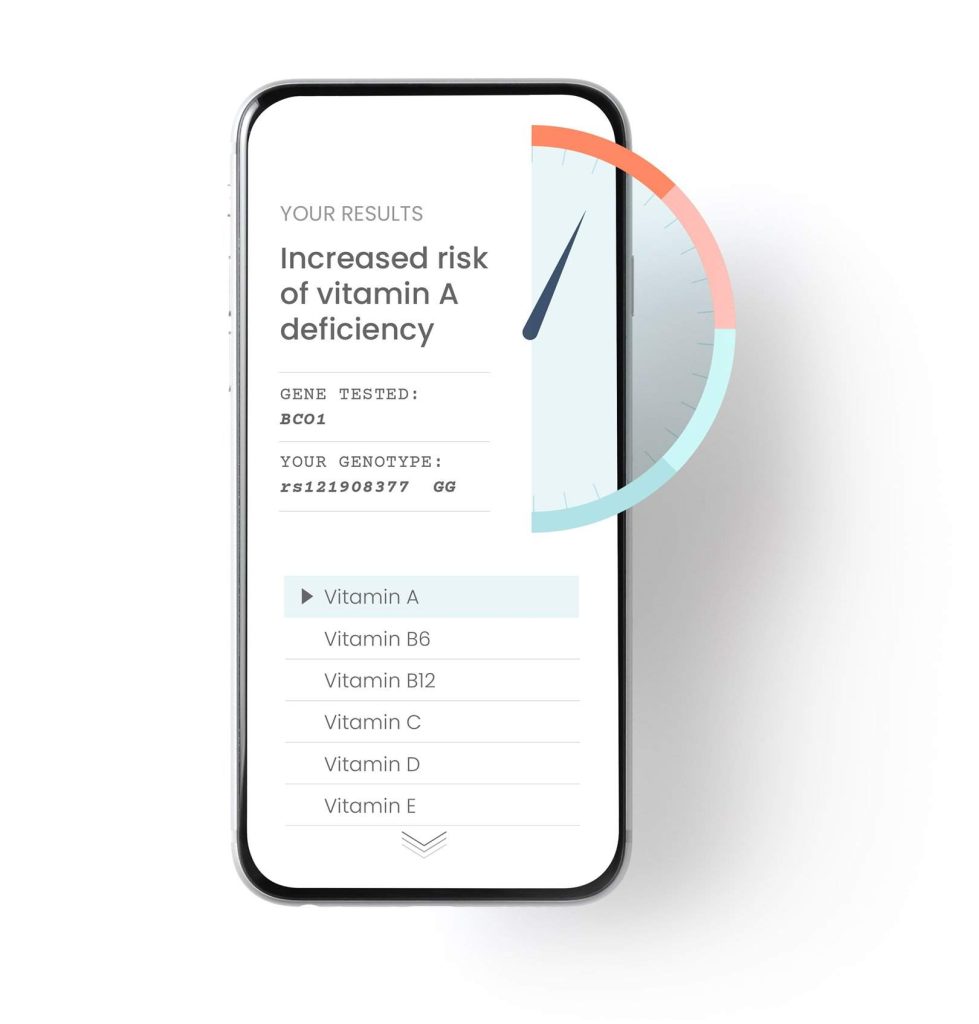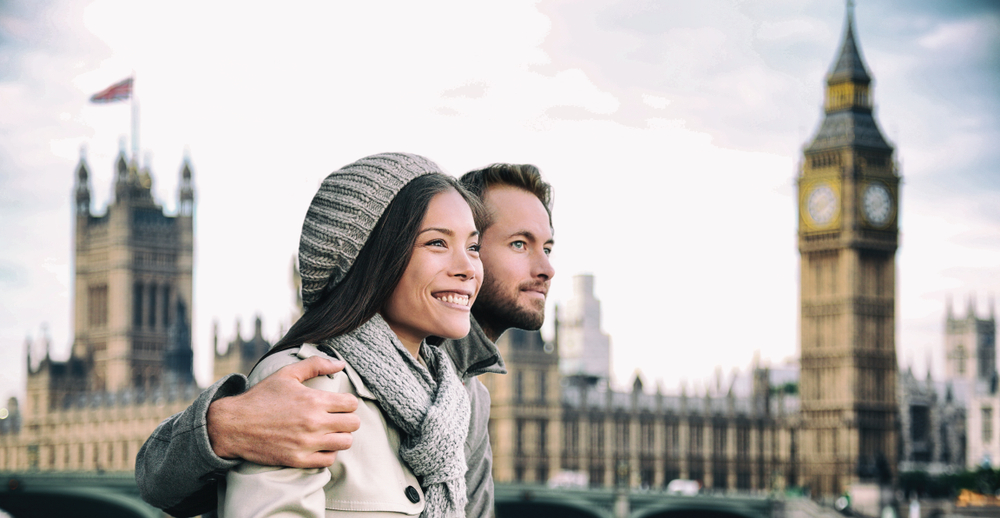 Genetrack is the reliable choice for immigration testing in UK, the US, and the UK.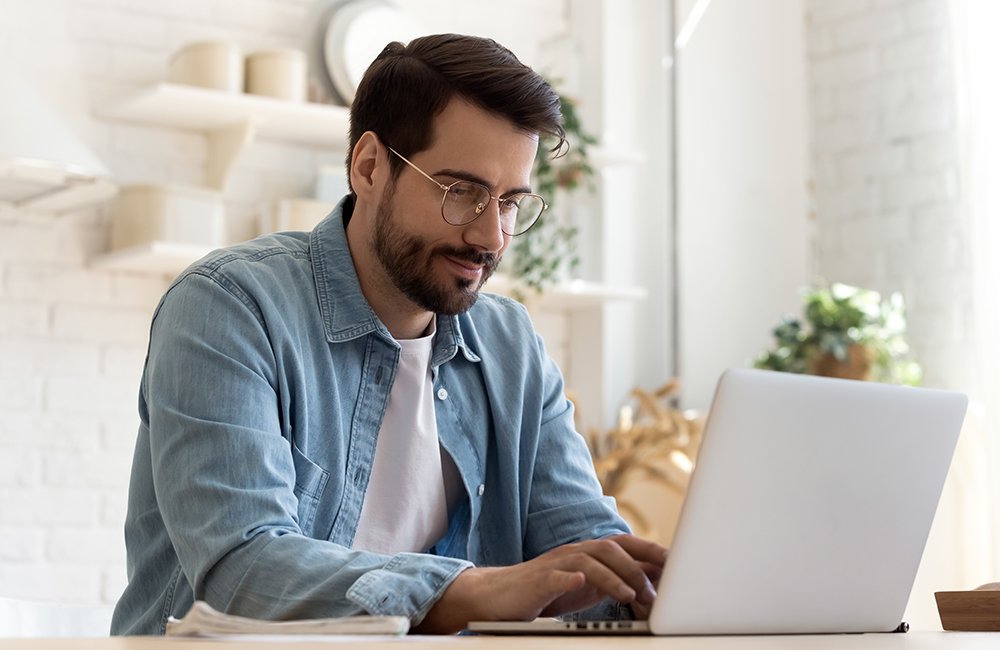 Get secure, timely access to your medical information and test results on our online platform from any location at any time.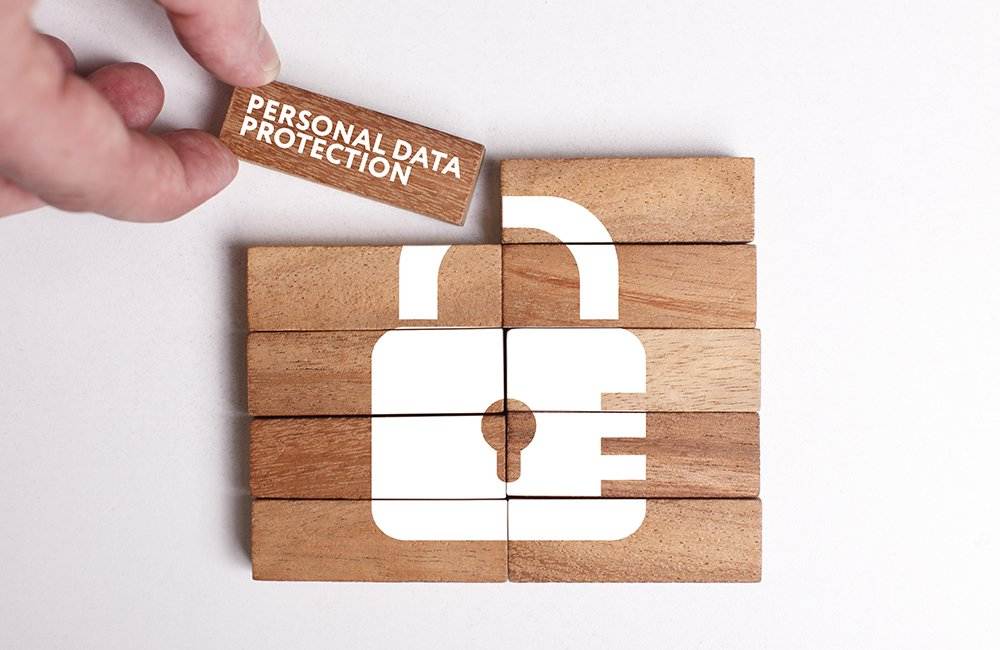 We take data security seriously. Our automated, online platform is designed to keep patient documentation and information safe and secure.