Celebrating 24+ years of serving private, legal and medical communities across UK.
Our easy-to-use test kits provide accurate insights into family relationships, ancestry, health, and more. Order now and discover what your genes say about you.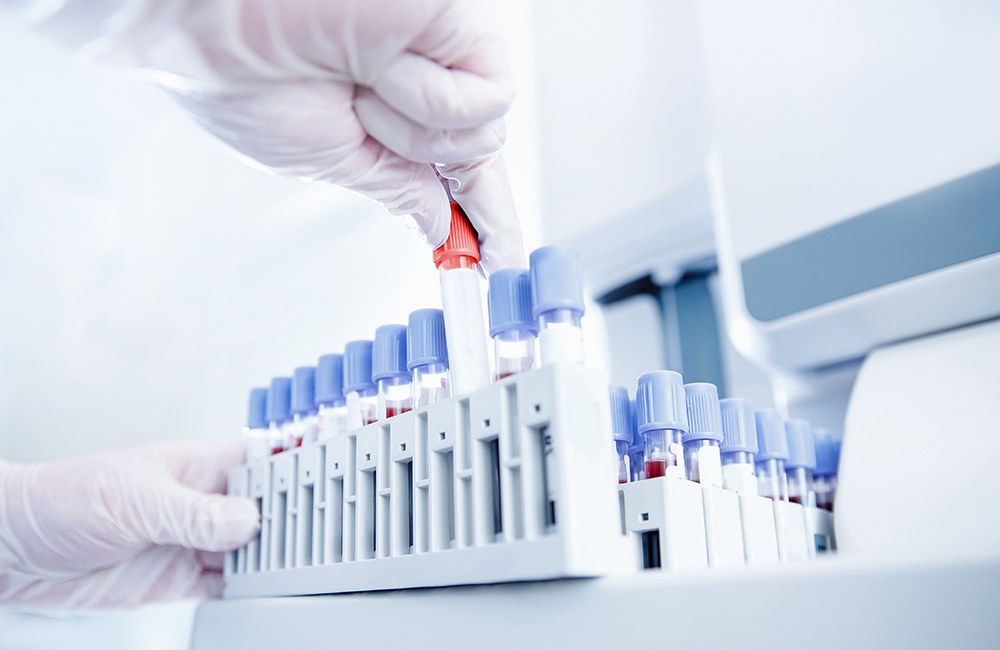 How does DNA influence your behaviour? Find out with one of these tests.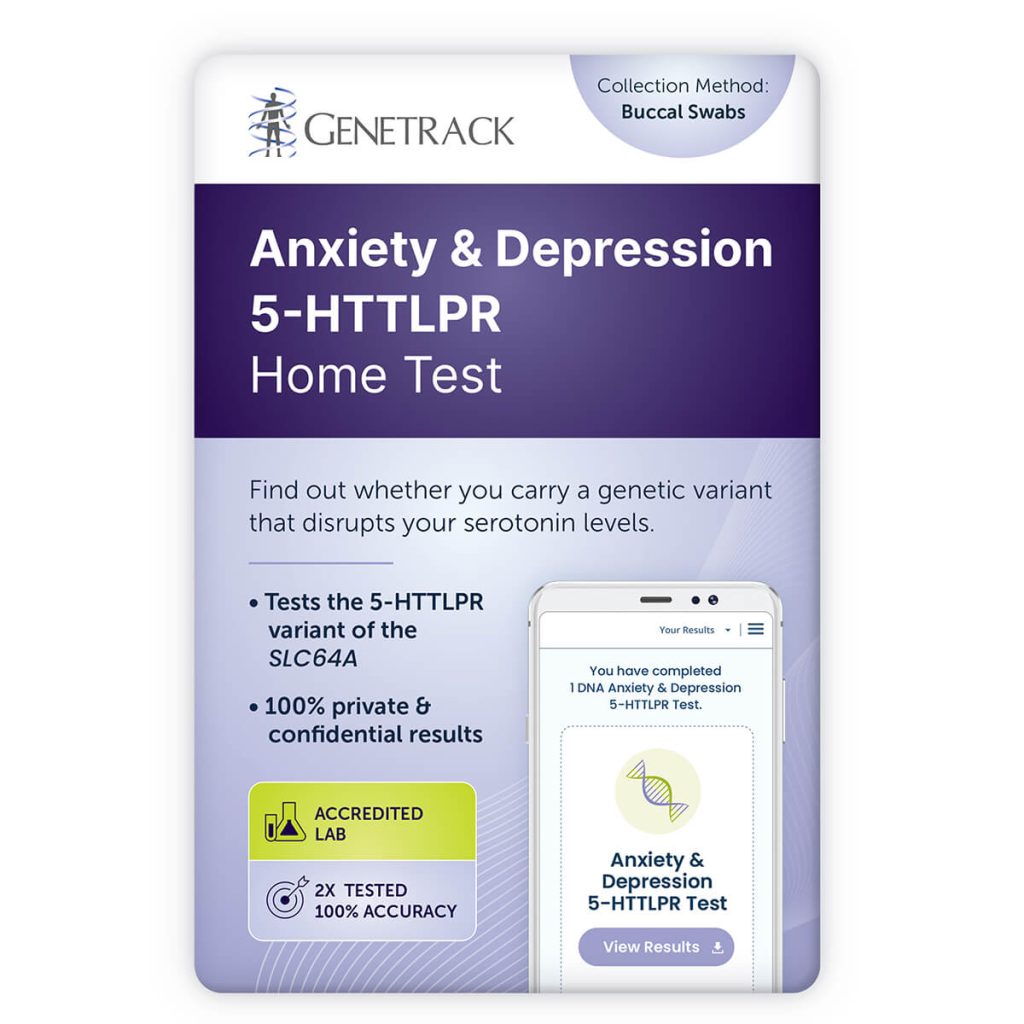 Find out whether you carry a genetic variant that disrupts your serotonin levels.
Tests the 5-HTTLPR variant of theSLC64A