Genetrack is a global biotechnology company specializing in DNA testing for personal, medical and legal purposes. By leveraging the latest and most advanced biomedical developments within the scientific community, we continuously provide the highest quality DNA testing services to our clients in the UK and internationally.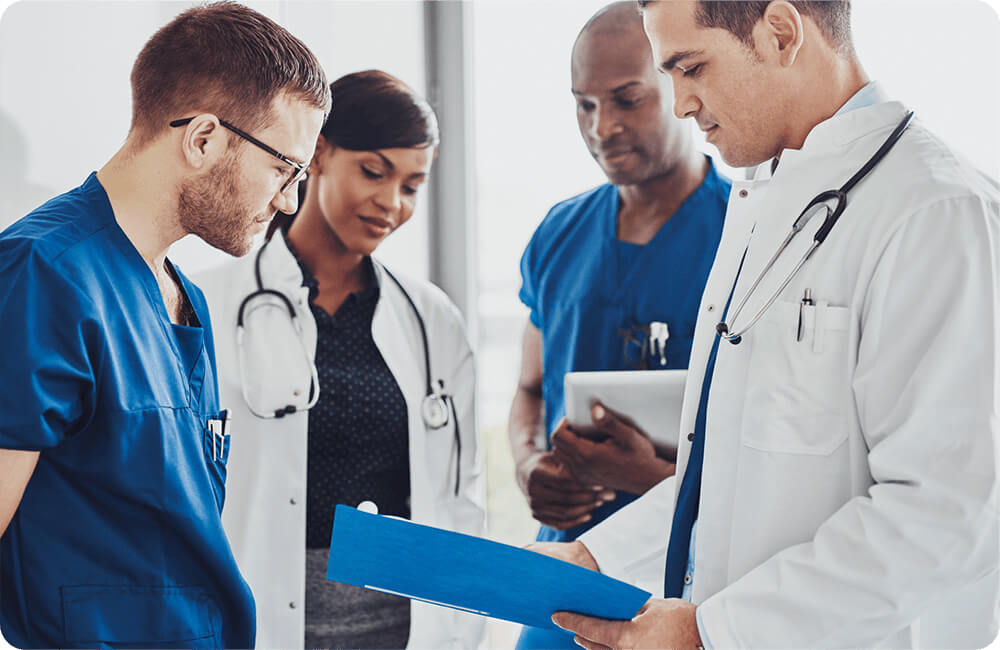 Beware of Brokers! Unlike actual laboratories, brokers are typically run by private merchants selling DNA tests online. They may appear to be a genuine DNA lab, but they'll forward your samples to other labs for testing. These brokers often have hidden costs, and the quality and accuracy of their services often fall short.
Always deal directly with an accredited DNA testing lab to ensure that you are receiving the best pricing and service. Genetrack is a global leader in DNA testing, performing over 100,000 tests yearly. As an ISO17025, AABB, CAP, and CLIA accredited lab, we have the expertise, technology, and oversight to deliver accurate results you can trust.
Why Choose Genetrack?
Genetrack is a leading DNA testing facility for private and legal DNA testing services. Here's what sets us apart.
Ministry of Justice Accredited

Genetrack Biolabs Inc. is a body that has been accredited by the Ministry of Justice as a body that may carry out parentage tests directed by the civil courts in England and Wales under section 20 of the Family Law Reform Act 1969.

The UK's Leading DNA Testing Lab

As an established leader in the molecular genetics industry, our commitment is to you – providing personalized support, safeguarding your data, and supplying accurate reports you can rely on.

IRCC-Approved for Immigration DNA Testing

Genetrack Biolabs is officially approved by Ministry of Justice (MoJ) to perform DNA testing for passport and immigration casework.

Superior Processing Methods

Our high-output facility employs state-of-the-art automation, performing every test twice for guaranteed acccuracy. Our large testing volume allows us to offer very competitive pricing, with no hidden charges. We strive to make DNA testing affordable and accessible.

Questions? Reach out to us at info@genetrack.co.uk.
Our Accreditations
Our excellence in quality control has earned us a wide range of accreditations, including AABB, CAP, CLIA, SCC, and ISO17025, making us one of the few laboratories in the world to receive all major internationally recognized and prestigious DNA laboratory accreditations.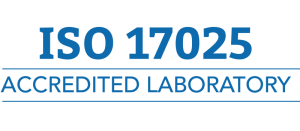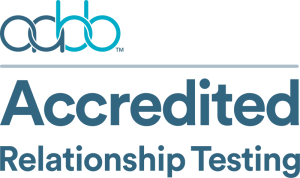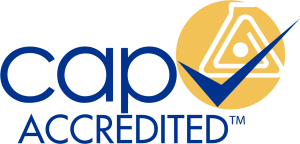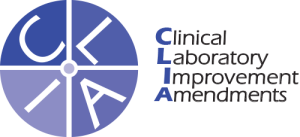 Benefits of Genetic Testing
Genetic testing offers a window into your health, empowering you with insights that can shape proactive medical and life decisions.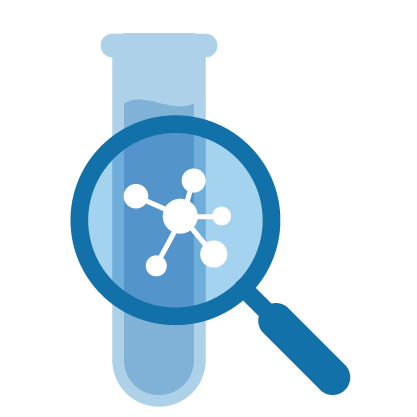 Gain insight into your risk for certain diseases and take preventative measures early.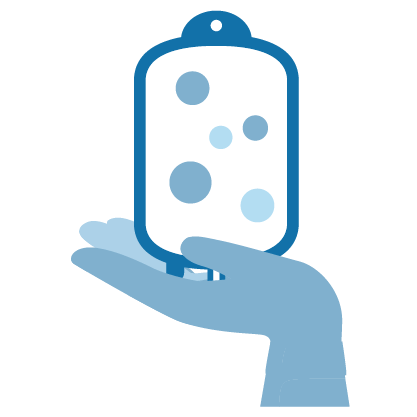 Physicians can use your genetic information to tailor treatment plans to your unique needs.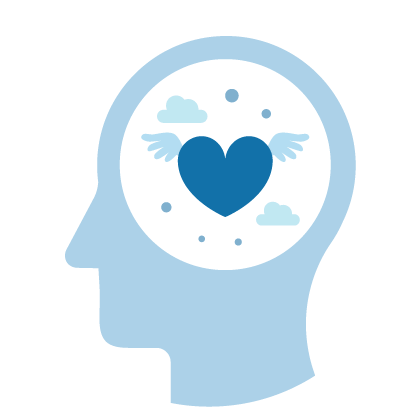 Remove uncertainty and make informed choices regarding your health.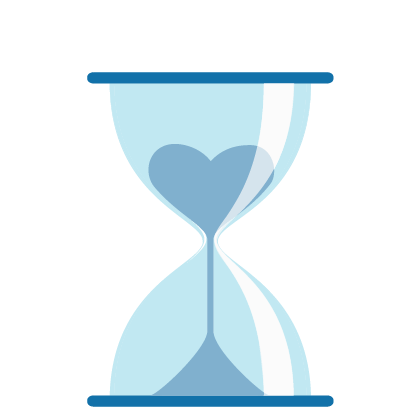 Understand your genetic makeup to make informed choices about health, family planning, and lifestyle.
Discover the Genetrack Advantage
Genetrack is committed to providing results of the highest quality while safeguarding your privacy every step of the way.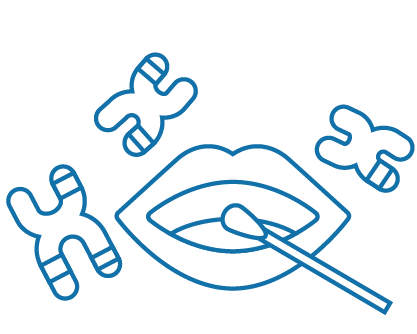 Effortless Sample Collection
Easily collect DNA samples using our non-invasive mouth swabs. It's fast, safe, and suitable for people of all ages.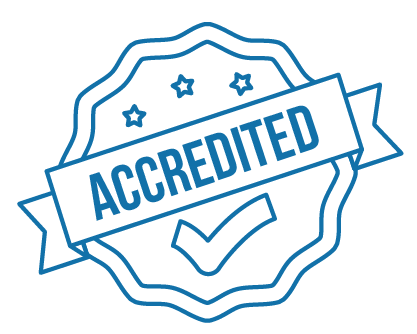 Trusted Accreditation
As an ISO17025, AABB, CAP, and CLIA accredited lab, we have the expertise, technology, and oversight to deliver accurate results you can trust.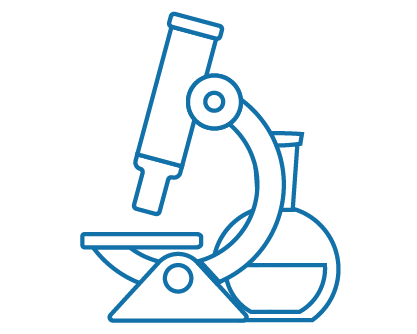 Accurate Analyses
Our state-of-the-art laboratory uses automated sequencing and genotyping to deliver highly accurate results. Every test is run twice for absolute accuracy.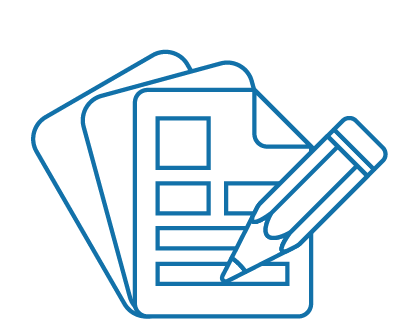 Informative Reports
Our reports provide an in-depth analysis of your genetic profile in clear, easy-to-understand language. Learn how your DNA impacts your health and lifestyle.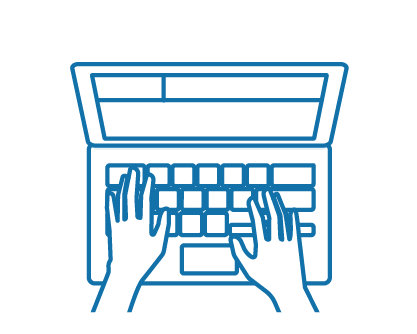 Secure Online Access
Check your test status and access results 24/7 through our secure online platform. Simply log in anytime with your email and password.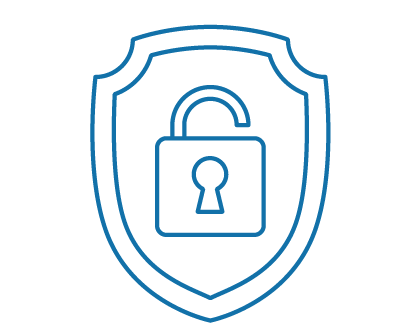 Data Privacy
We prioritize data security. All client information is stored securely and is not shared with unauthorized parties.
Unlock Your Genetic Story
Discover what makes you unique, where you came from, and how to tailor your lifestyle to your DNA with a Genetrack home DNA test.